Sky-High Review from DMC World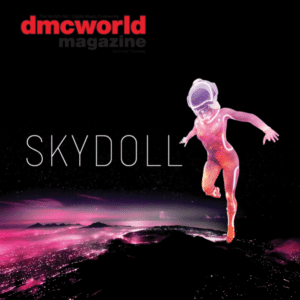 Drum roll please… Skydoll just received a glowing review from our friends over at DMC World Magazine for our debut release!
Thanks to Ratha Gud for the kind words, "'Feel You' is pure contemporary soul. New Minneapolis trio, Skydoll, together with Timotha Lanae have penned a beautiful song where emotive vocals glide over dreamy strings, warm Rhodes and bubbling electronica." ⭐ ⭐ ⭐ ⭐ ⭐ Get the full scoop here.
Special thank you to Sandy Turnbull, OPOLOPO, Favouritizm, Chuck Zwicky